By Glauco D'Agostino
In Madrid, a Caliph compacted NATO. Think! On the one hand, a Caliph, a Tsar as a counterpart! Islamic World Analyzes wouldn't have dared to hope so much. Instead, it happened.
Actually, what did happen? Erdoğan and his diplomacy have put a weary Europe in check. Indeed, they put the gag on it. In some way, they placed it under receivership. It was time!
Unable to reconcile its internal and external interests, Europe presented itself to the G7 with von der Leyen's amused smile, Johnson's joking jokes, and the severe attitude of Fumio Kishida, who is not a Westerner and, therefore, did not feel at ease amidst people monkeying around during a summit dealing with a terrible war. But anyway. The G7 is now only an organisation of Underdeveloping Countries aware of it, and they cannot do anything about it.
Conversely, the NATO Summit was a success. Erdoğan, this time on Biden's input, overcame the veto against the entry of Sweden and Finland into the organisation, expanding its territorial extension. After all, without much concern on Moscow's part. But Erdoğan had a success whose results we will see in the times to come.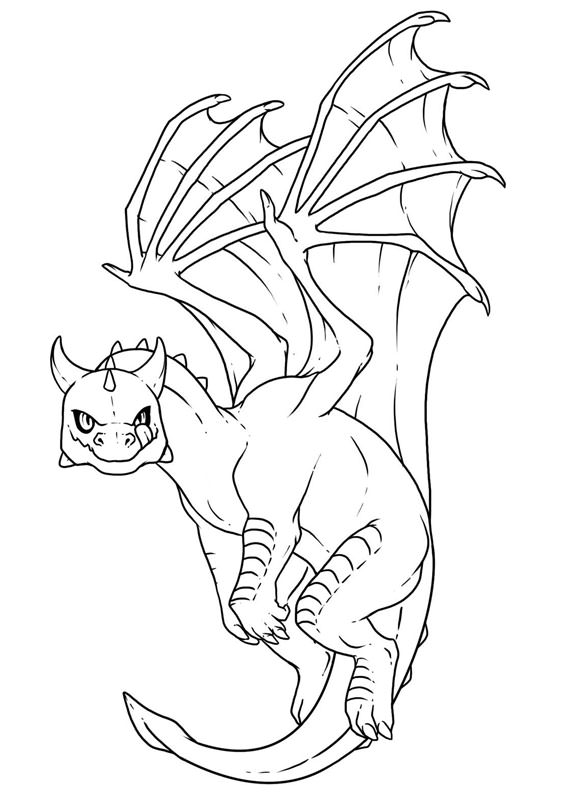 First of all, the Caliph has dismantled the attitudes of Sweden and Finland in support of terrorism, two countries within the European Union that flaunted their positions as a boast without the ambiguous Mrs. von der Leyen ever having rebuked them because of their extremist stances. The Democratic Caliph recommended moderation to the EU with authoritarian tendencies, recalling that NATO opposes all violence by terrorist groups such as PKK and YPG, which do not represent the Kurdish people. The consent of Sweden and Finland on this issue has displaced many ambiguous positions, for example, from those radical countries that, under the state secret's shield that does not allow any verification, supply weapons to even institutionalised neo-Nazi groups.
Second, with this operation connecting present and future NATO countries, the Caliph has strengthened its position of military and political leadership over other European countries just because of his ability to present himself as a strong and credible mediator to the Tsar in Ukraine of course, but also in the Middle East, where the full NATO support can now play for his containment as well as in anti-terrorism operations.
Third, the enlightened Caliph seems to have received from Washington a sort of investment for the regional control of the Mediterranean and Middle Eastern area under his ability to mediate interests that are certainly not easy to settle, especially in the energy field. For example, Ankara finds Moscow again and some European countries as competitors in Libya. And in the eastern Mediterranean, Erdoğan thwarts Egypt and Israel while softening the tone using the diplomacy of fine Çavuşoğlu. It is evident Washington prefers his still and stabilising positions rather than uncertain and claiming ones from an unrealistic Bonapartism of some Mediterranean oligarchical proxies. In addition, the NATO entry of Sweden and Finland, two Northern countries, does not interfere with the task of control and supervision allegedly entrusted to the Caliph in the mentioned areas. Anyway, he has widely legitimised this task.
After the crucial BRICS meeting a few days ago, the expected G20 Summit in Bali in November will be able to focus on the Pacific, an area on which the United States has long focused. Over there, a confrontation between Biden, Xi Jinping and Putin will lay the cards on the table. Always if some barking baby-boy on duty, more realistic than the king and self-proclaimed leader, will not have the ambition to throw a tantrum in front of the giants of the world.