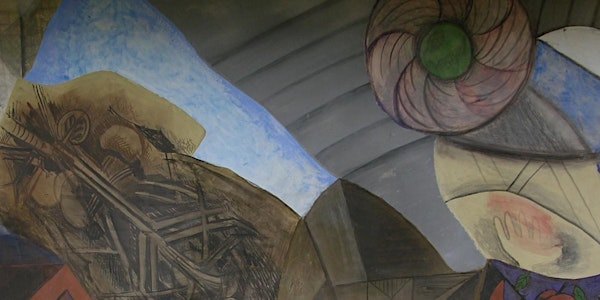 31 January 2022 | 11:00 – 13:00
Cycle of seminars: "De-Polarization in Religion and Ethics"
Moral resilience – what we usually call rectitude or fortitude – is a phenomenon not easy to explain. In my paper, I will discuss it starting from the notion of "moral topography", i.e., from the way in which the goods or values of the person orient people's choices from the outside as if they were positioned in an intentional environment. On this view, ethical polarities play a role in people's moral lives that is similar to the role that high and low play in the human praxeological field.
In order to test this interpretive hypothesis I will take as a case study an example of special moral resilience, the one offered by the writer Mario Rigoni Stern who, between 1939 and 1945, found himself living in extreme life conditions demonstrating a fortitude out of the ordinary.
After discussing the case study, I will suggest a framework thesis: that the ethically most fruitful polarizations – the resilient beliefs that make it possible not to be overwhelmed by events – are based on life intuitions that operate below consciousness as de-polarizing forces capable of orienting people towards the future.
Speaker: Paolo Costa, FBK-ISR
Scientific coordination: Massimo Leone, Direttore FBK-ISR
***
The presentation will take place online
Registration is required by Sunday 30 January 2022 at 12 PM in order to organise the link.
During the meeting, the webcam and microphone should be deactivated to avoid network overloads