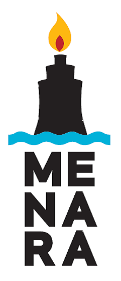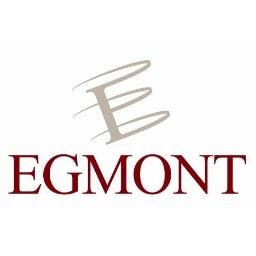 FINAL PUBLIC CONFERENCE of the MENARA and MEDRESET Projects
Egmont Palace – Arenberg Room – Place du Petit Sablon 8 bis, Brussels
This conference aims at fostering a debate among the Brussels-based expert and policy community on the present and the future of the Middle East and North Africa and in particular on the EU's role towards this region. The agenda of the meeting will also include the presentation of the projects' main results by MENARA's Scientific Coordinator, Eduard Soler, and the Project's Policy Director, Nathalie Tocci, as well as by MEDRESET's Scientific Coordinator, Daniela Huber.
The presentation of the Medreset Young Writers Prize will also take place during the conference.
The event will include a key-note speech by the High Representative of the EU for Foreign Affairs and Security Policy and Vice President of the EU Commission Federica Mogherini, introduced by Ambassador Marc Otte.
PROGRAMME
14:00 – 14:30 Conference Registration
14:30 – 14:45 Welcome Remarks
Johan Verbeke (Egmont Institute)
Nathalie Tocci (IAI)
14:45 – 15:30 Key-note Speech by Federica Mogherini, High Representative of the Union for
Foreign Affairs and Security Policy/Vice-President of the Commission
Introduced by Marc Otte (Egmont Institute) and followed by Q&A
15.30 – 15.45 Young Writers Prize to be awarded by HRVP Federica Mogherini
Short speech by winner of the YWP, Omar Shanti
15:45 – 17:00 First panel: Where is the Middle East heading to?
Moderator: Florence Gaub (EUISS)
Inputs from the MENARA Project: Eduard Soler (Cidob)
Panelists: Nathalie Tocci (IAI); Rim Turkmani (LSE); Ali Vaez (ICG)
17:00 – 17.30 Coffee Break
17:30 – 18:45 Second panel: How are we going to act together?
Moderator: Kristina Kausch (GMF)
Inputs from the MEDRESET project: Daniela Huber (IAI)
Panelists: Marc Schade-Poulsen (EuroMed Rights); Fernando Gentilini (EEAS);
Shaimaa Aboelkheir (Al Araby TV)
18:45 – 19:00 Closing Remarks
Pol Morillas (CIDOB)
Working language: English, with no translation.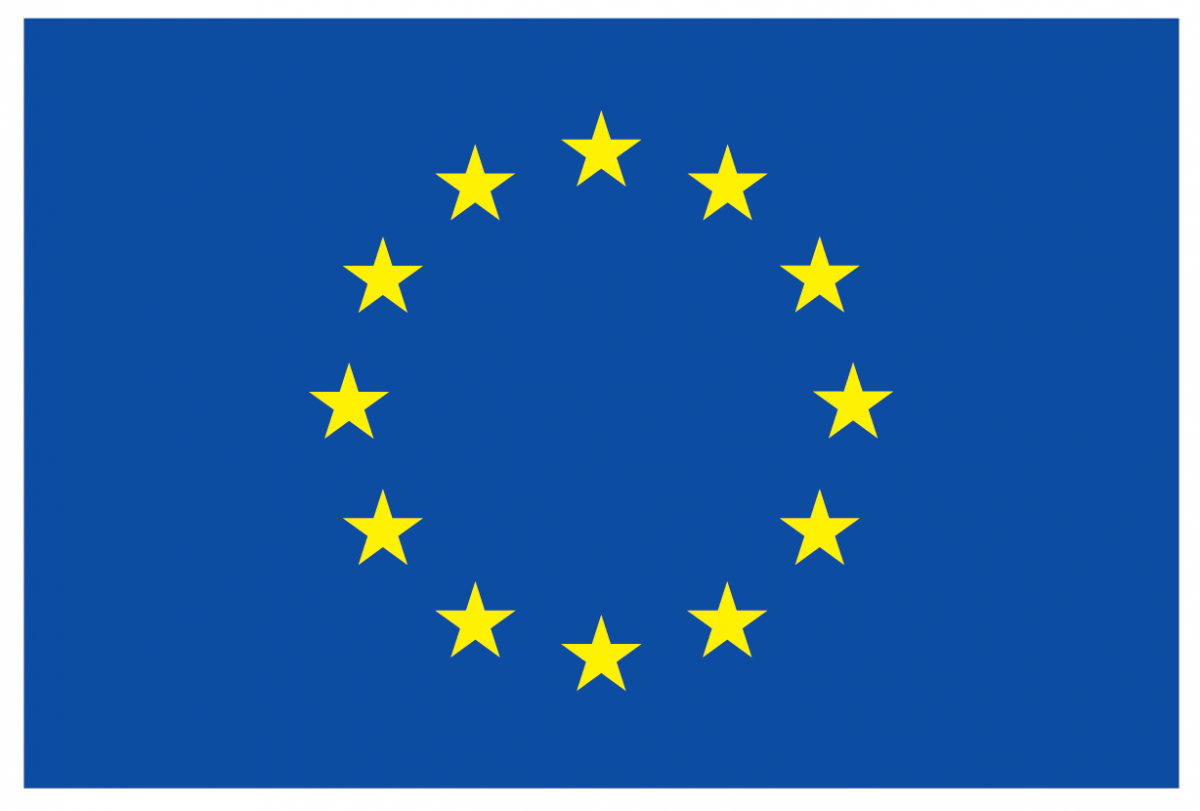 The MENARA and MEDRESET Projects are funded within the European Union's Horizon 2020 Research and Innovation Programme under grant agreements numbers 693244 and 693055.